Referal links : Give 30%, Get 30% !
Share a referal link with friends and you can both receive 30% off your next purchase. No limits, you can refer as many friends as you want !
Just go to menu, profile tab and refer a friend.
New Releases & Special Offers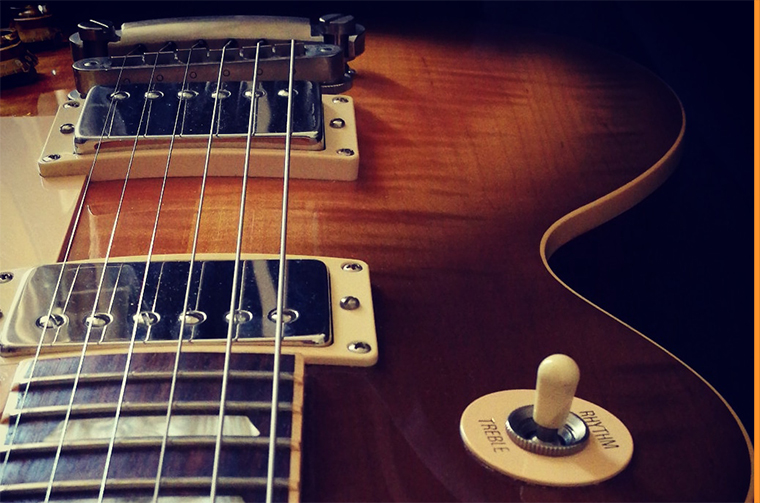 RAISE YOUR MUSICAL POTENTIAL
We help you on your musical journey and to achieve your goals as a guitarist and musician.
Develop and improve your technique, theory, phrasing, rhythm feel, scale usage, creativity and make progress faster : unleash your musical and creative potential.
BUY & DOWNLOAD
Shop any course individually - available as instant download and streaming - or choose the all access membership and get unlimited streaming access to everything.
ALL ACCESS MEMBERSHIP
Monthly or annual subscriptions to enjoy instant access to our ever growing library.
After enrolling, you have unlimited access to the full library : all current and future lessons, backing tracks, tabs, exclusive content and much more.
All you need to take your playing to the next level and unlock your musical potential.