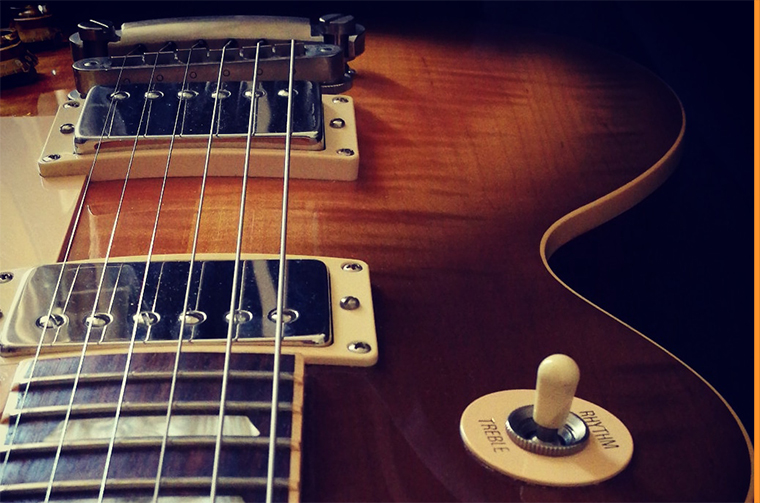 RAISE YOUR MUSICAL POTENTIAL
We help you on your musical journey and to achieve your goals as a guitarist and musician.
Develop and improve your technique, theory, phrasing, rhythm feel, scale usage, creativity and make progress faster : unleash your musical and creative potential.
Shop any course individually or choose the all access membership.
ALL ACCESS MEMBERSHIP
A monthly subscription to enjoy instant access to our ever growing library.
After enrolling, you have unlimited access to the full library : all current and future lessons, backing tracks, tabs, exclusive content and much more.
All you need to take your playing to the next level and unlock your musical potential.