If you like Funk & Soul, groovy bass lines and stunning horn sections, this Funk & Soul Guitar Backing Track package is made for you!
You will be able to practice your rhythm guitar skills but also improvisation, scales and licks.
Covering a wide range of keys and tempos, this package is great for guitar players of all levels.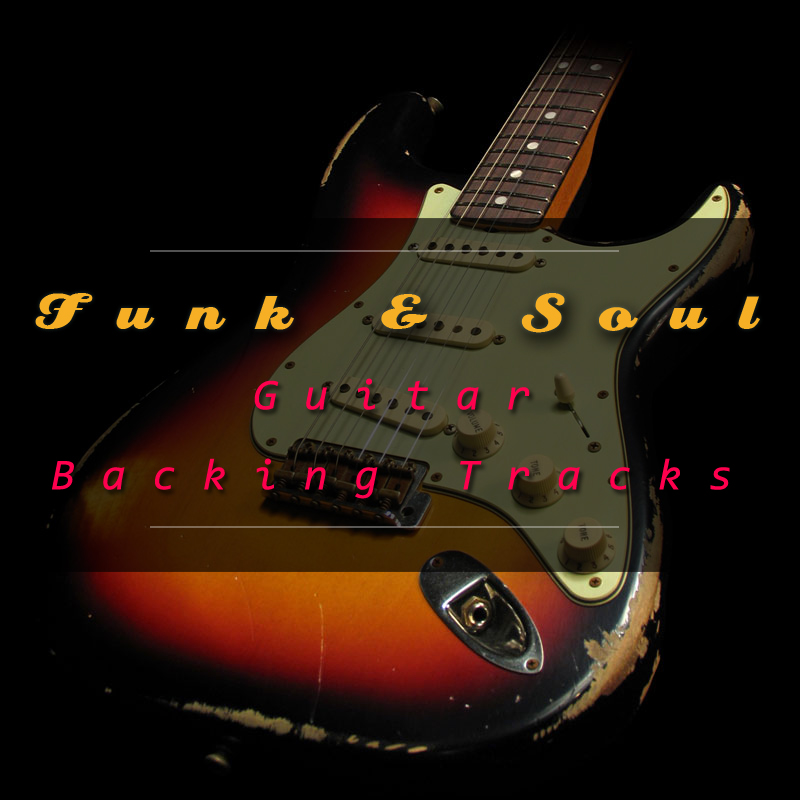 Funk & Soul Guitar Backing Tracks
– 6 Funk & Soul Guitar Backing Tracks
– High quality 320 kbps MP3 files
– PDF with detailed chord progressions
– PDF with guitar scales chart