Want to jam, have fun and expand your musical skills with some cool Blues Rock backing tracks?
This package is just for you : practice improvisation, scales and licks, try out new ideas and become a better musician !
Covering a wide range of keys and tempos, this package is great for guitar players of all levels.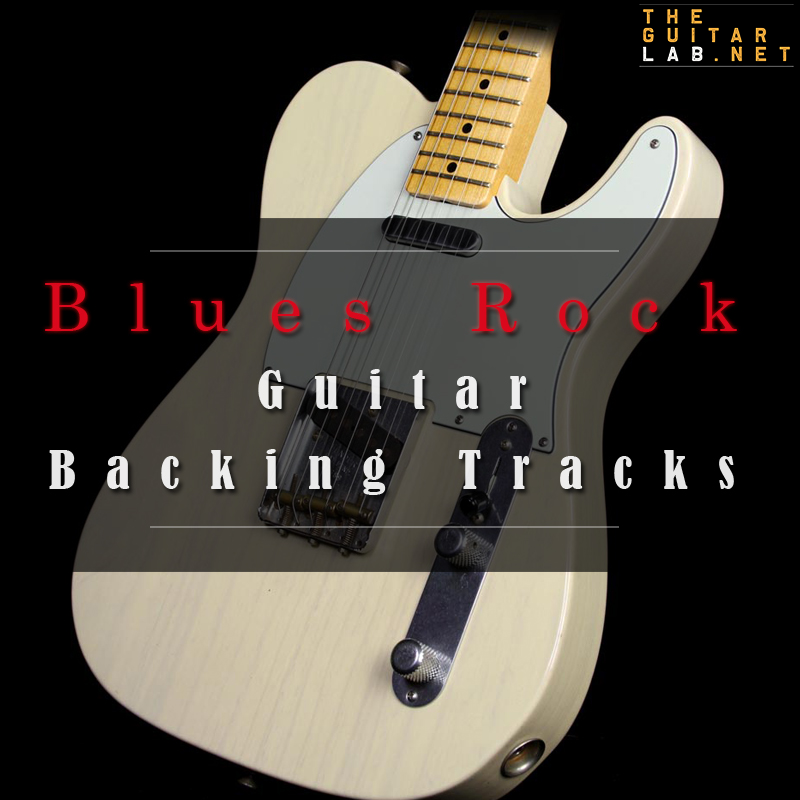 Blues Rock Guitar Backing Tracks
– 6 Full length guitar jamtracks
– High quality 320 kbps MP3 files
– PDF with detailed chord progressions
– Guitar scales chart